Sgt. PEKKER
Sgt. PEKKER is an album of songs and musical compositions by a fictitious pop group of the same name,
a creation of composer/musician Arthur Jarvinen.
The band members are: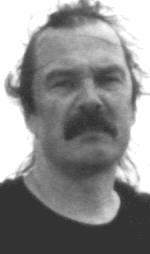 John Paul Pope - the acknowledged leader and visionary, who sings and plays guitar, and writes the group's best, though not necessarily most popular, songs;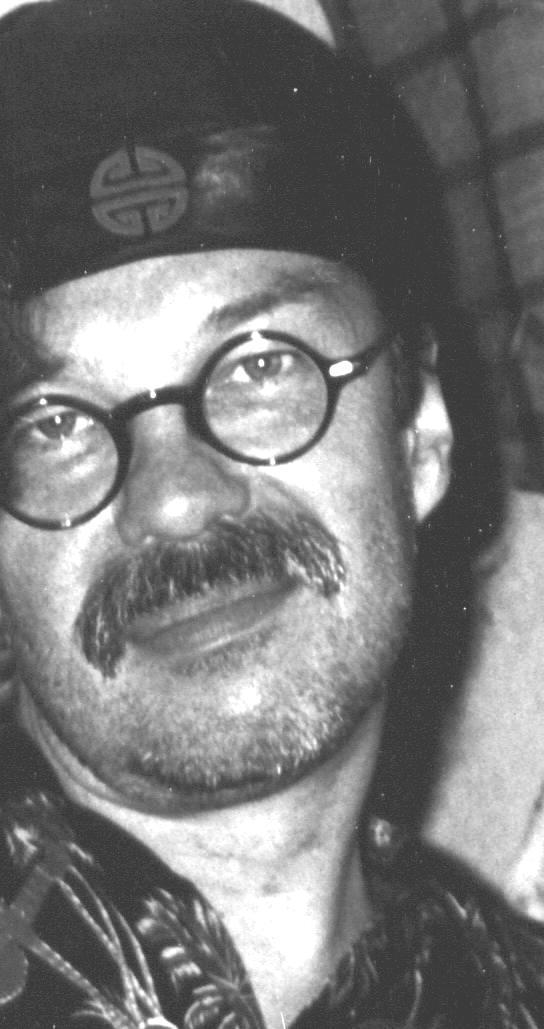 Jean-Paul Fabb - by gentleman's agreement John Paul's songwriting partner (though they rarely actually work together), who plays piano and bass and sings, writes the group's most popular, if not their best, songs, and who would like above all to be a huge commercial success at any cost;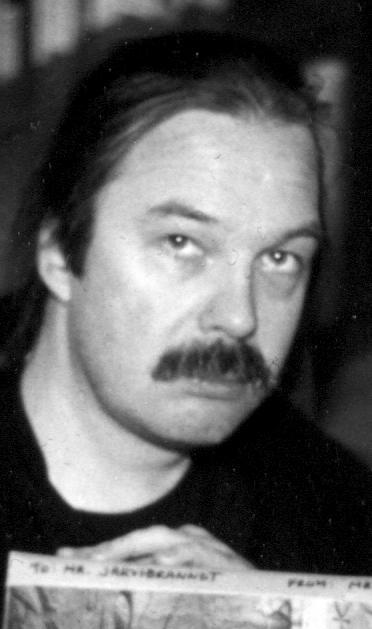 Audman Aoudt - lead guitar and vocals, a hard-working earnest young man who would like to write songs as well as the former two men but doesn't, due in large part to his nearly total lack of discernment as to the difference between "a bunch of words that rhyme" and "poetry";

and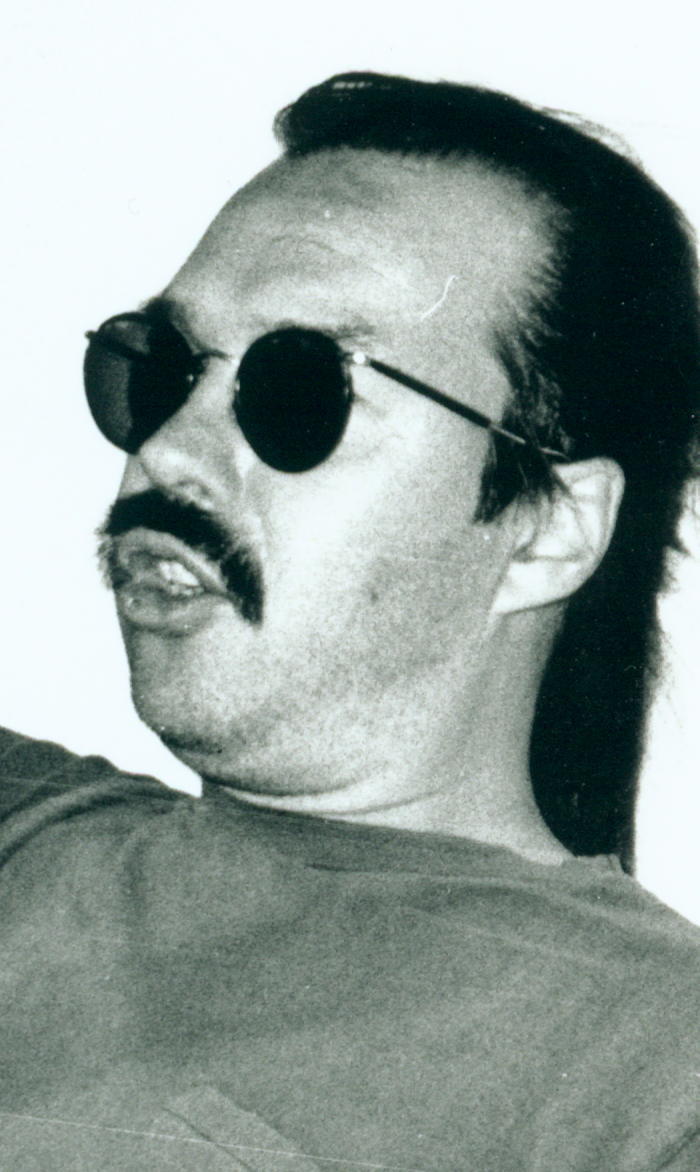 Otto DaFaye - drums, who usually only gets to sing lead vocals on novelty songs written especially for him by the others, but who suddenly and unexpectedly finds himself with considerably more control over his personal and artistic destiny, thanks to a certain set of photos that some group members would prefer the rest of the world not see.



As all of the band members are completely musically illiterate and largely technically incompetent, they are fortunate to have teamed up with their producer, Gerald "Booth" Martin, a conservatory-trained orchestral composer of the Neo-Classical persuasion who claims the unique distinction of having actually once given Nadia Boulanger a lesson, and who is responsible for many of Pekker's most memorable arrangements and enduring chords. His creative contributions having not gone unnoticed, "Booth" is often affectionately referred to as "the fifth Pekker".

---

Sgt. PEKKER was conceived, composed, and realized by Arthur Jarvinen writing and performing as John Paul Pope, Jean-Paul Fabb, Audman Aoudt, and Otto DaFaye.
All music, lyrics, and texts copyright © 2001 Arthur Jarvinen, Published by Leisure Planet Music (ASCAP).





LAKEFIRE RECORDS